ANA TASKS MEMBERS TO DONATE BOOKS TO THE ASSOCIATION'S LIBRARY AHEAD OF COMMISSIONING
October 13, 2022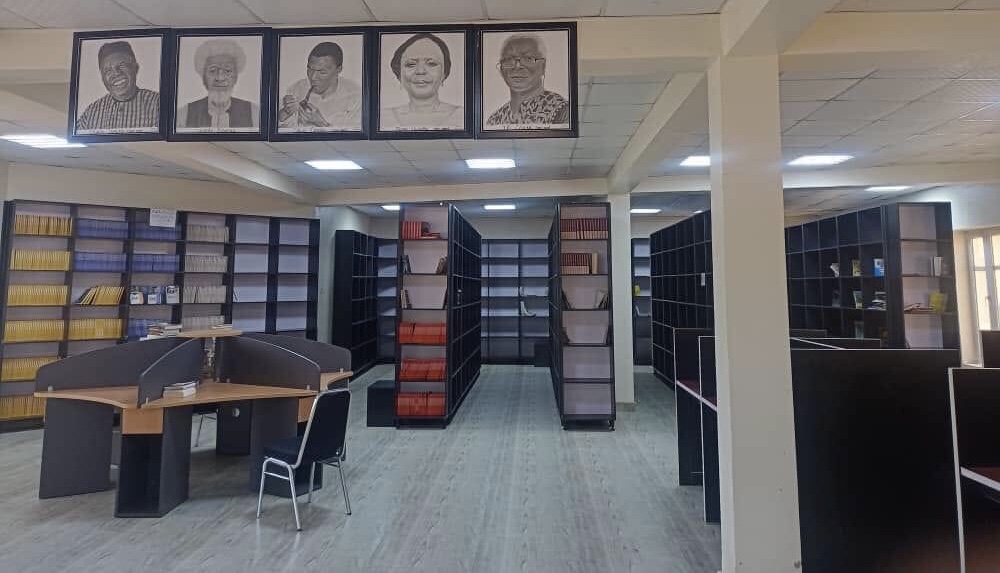 The National Secretariat of the Association of Nigerian Authors has called on members of the Association nationwide to donate books to the Associations' state-of-the-art library and research centre, billed for commissioning during the forthcoming International Convention at the Mamman Vatsa Writers Village, Mpape -Abuja.
It is in the understanding that a library belonging to ANA, should set the standard for literary research, archiving / historical documentation in Nigeriia that ANA is appealing to all Nigerian writers to donate copies of their works. This should be seen as part of the efforts of Nigerian writers to, not just to create a worthwhile research center and advance the importance of reading books, but also to showcase and bring Nigerian writers into focus as the biggest continental body of writers. It is therefore, expected that the ANA library and research centre will truly reflect the leadership role of our writers on the African continent.
Members willing to donate their books are, hereby, advised to quickly submit them to their respective state chairmen, along with the full information of the donors, for onward submission to the secretariat.
Signed
Maik Ortserga
National Secretary
https://writezakama.wordpress.com/2022/10/05/ana-tasks-members-to-donate-books-to-the-associations-library-ahead-of-commissioning/